SWEDISH EYELASH DESIGN
THE NEW WAY TO DO EYELASH EXTENSIONS
Become a certified Eyelash Designer in 12 weeks
We have been doing Eyelash Extensions since 2006.
Your journey as a Lashia Trainee involves 5 practical training course days learning the basics in Eyelash Extensions one-on-one with your Lashia tutor,
followed by approximately 12 weeks building your customer base, performing eyelash extensions to reduced prices.
Included in your training is also to come back any number of times for support and you can undertake the exam an unlimited number of times until you pass.
Once passing the theoretical and practical exam you receive your Lashia Certificate!
Please contact us on the bottom of this page and we are happy to send you more information on the training package.
NEW! Pay your training off from $42 per week!
*on a 12 month instalment plan with Debitsuccess.
Read more about our NEESA certified training program.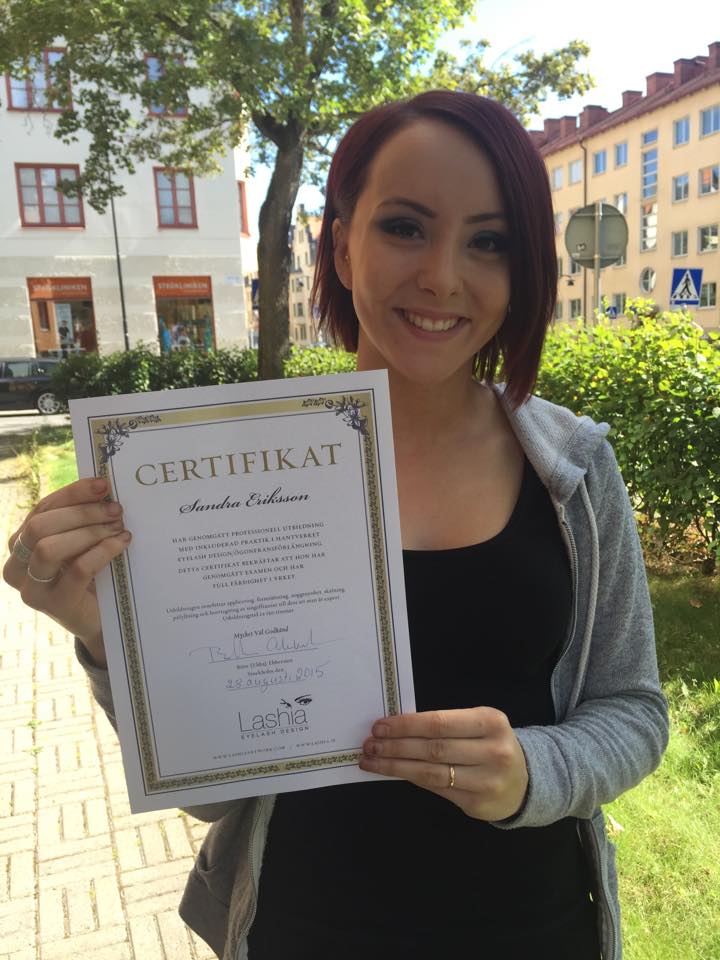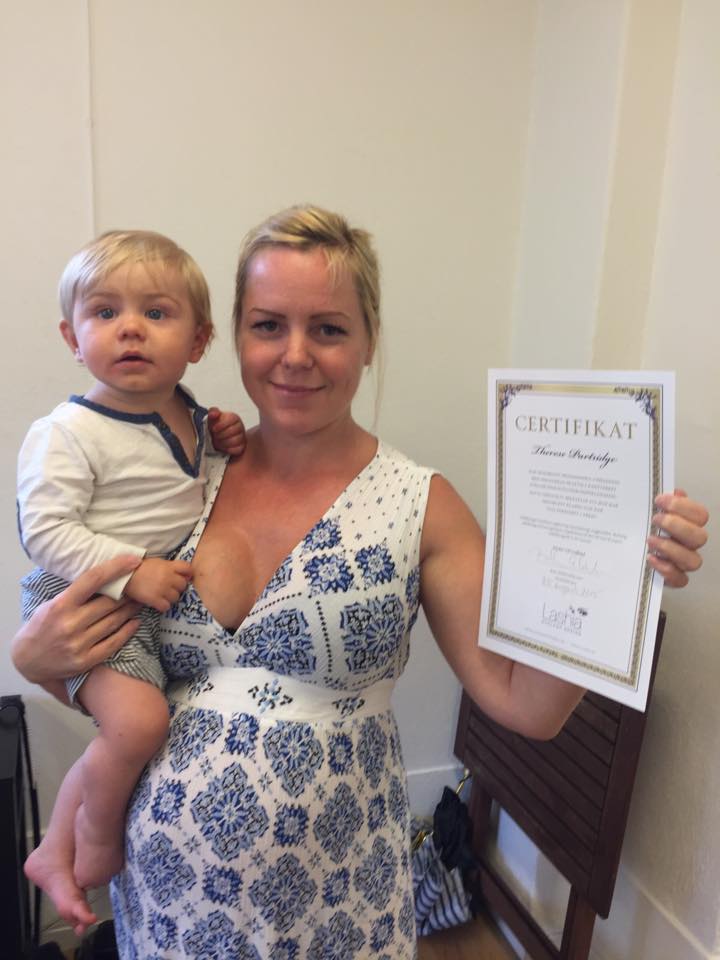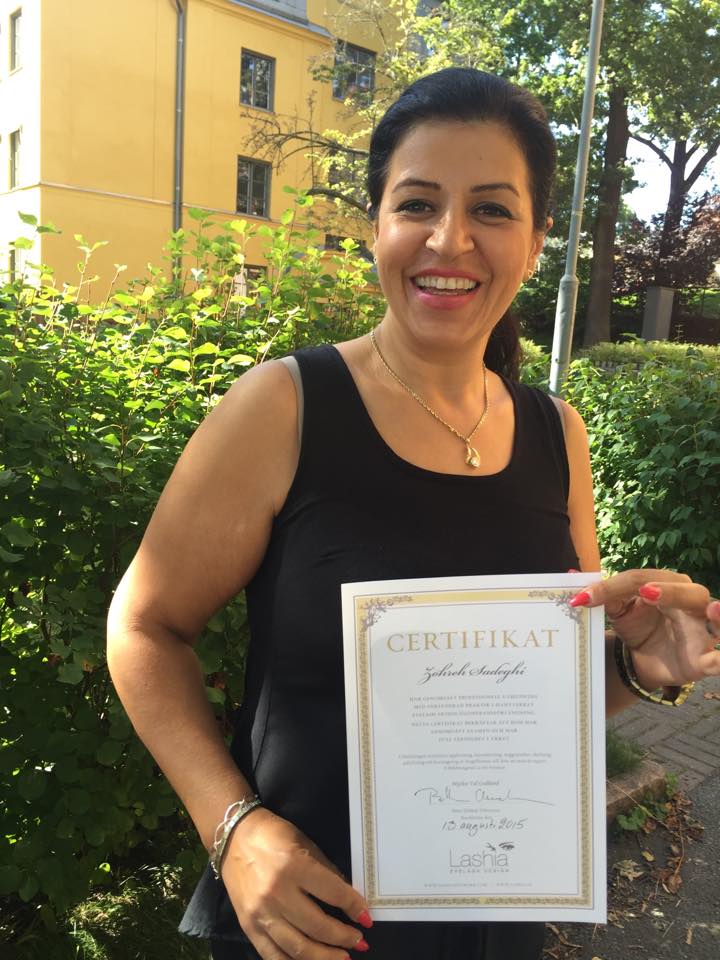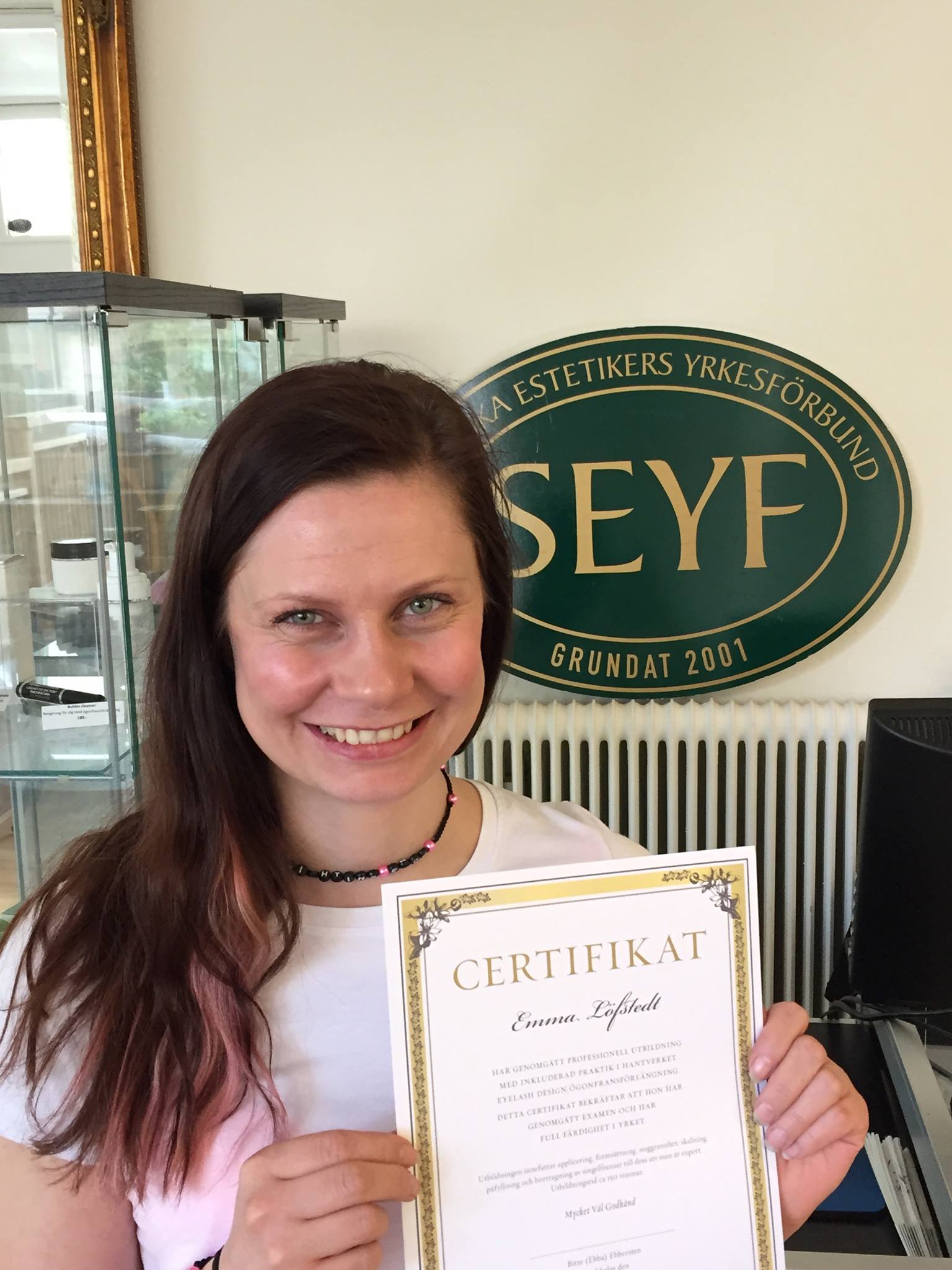 Beautier Distributor Australia
The products we use at Lashia are of the highest range on the market. With 9 years in the industry we have a great relationship with all our suppliers.

Lashia is distributor of Beautier products in Australia and Sweden.

Only a Lashia Professional can use the Lashia brand of products. However, if you are properly trained by any other academy/program we are happy to supply you with the Beautier brand of products.

Beautier is based in High market S.Korea, focusing on quality.
At Lashia we make sure none of our manufacturers have any animal products in their production line. (such as mink, fox etc.)
Get Lashia expert lashes – Gold Coast
At Varsity Lakes, the heart of the Gold Coast, you will find the Lashia Studio where Eyelash Designers Lisa Spicher Mimmi Ebbersten specialize in Eyelash Extensions.
See our Gold Coast website to book in for a set of Eyelash Extensions today:
www.goldcoastlashes.com.au
LASHIA EYELASH DESIGN
Eyelash STYLIST EDUCATION
NEESA OFFICIAL INTERNATIONAL EDUCATIONAL PARTNER
Longer lasting, better looking and feels like your own lashes
Lashia is proud to be the first NEESA International Educational Partner.
NEESA - National Eyelash Education and Safety Association.
Your Lashia certificate is World Wide Accredited.

Lashia is the number 1 brand in Eyelash Extensions in Scandinavia. The Swedish Eyelash Extension method is so natural, you can't tell your eyelashes are fake.

Lashia is the leading training of Eyelash Extensions in Sweden, with the largest network of experts in Eyelash Extensions. Be part of the startup in Australia. Together we take "the Lashia technique" to Australia.

An eyelash extension do not have to look fake, they should not feel like false eyelashes, they should enhance your eyes and you shall never have to wear mascara ever again.

Be part of the Lashia network of Eyelash Designers, and you will have a future job to be proud of.
100% TEAMWORK

100% SUPPORT

100% QUALITY

100% SATISFACTION
YOUR LASHIA TEAM
Supporting you 24/7 - Making you into a Professional Lashia Eyelash Designer
Jessica Ebbersten
Director and Educator Lashia Australia
With 6 years experience and thousands of Lash sets, Jessica is one of the leading Lashia talents in the world.
Undertake one of her exclusive programs while enjoying the beach life in the Sunshine Coast, Queensland.
With more than 3 students, Jessica travel to any location in Australia.

Contact us for more information.
Mimmi Ebbersten
Executive Director and Marketing manager
The founder of Lashia Sweden, with 9 years experience and training of hundreds of girls world wide.
Mimmi was one of the judges in Lash Wars Las Vegas 2015.
Mimmi is based in the Gold Coast QLD and Sydney NSW.
Lisa Spicher
Lashia Eyelash Designer Lashia Gold Coast
Jeff Crichton
Executive product manager Lashiamegastore
The Lashia product line is managed and monitored by Jeff. Making sure each product is up to its standards, keeping customer satisfaction is one of his highest priorities.

BRINGING QUALITY EYELASH EXTENSIONS TO AUSTRALIA
Lashia Latest News
providing you with the latest information
Today I went back to Sunny Coast for some support with Taren & Michelle, some of our amazing Lashia talents and future Lashia Masters. Go girls!
We've had a few amazing (hot) days in Las Vegas and Lash Wars. Mimmi was judging the Volume category. We are so happy for Lashia Masters Emma Klasson and Emma Christensen who both placed 2nd in Volume and Classics!
Previous
Next